EXTEND & EXCEL YOUR EXPERIENCE!
Hiking • Biking • Boating

• Camping

Medical Recovery • MS Patients
Soft lightweight fabrics lined with Phase Change Material,
keep the body COMFORTABLE FOR ANY ACTIVITY!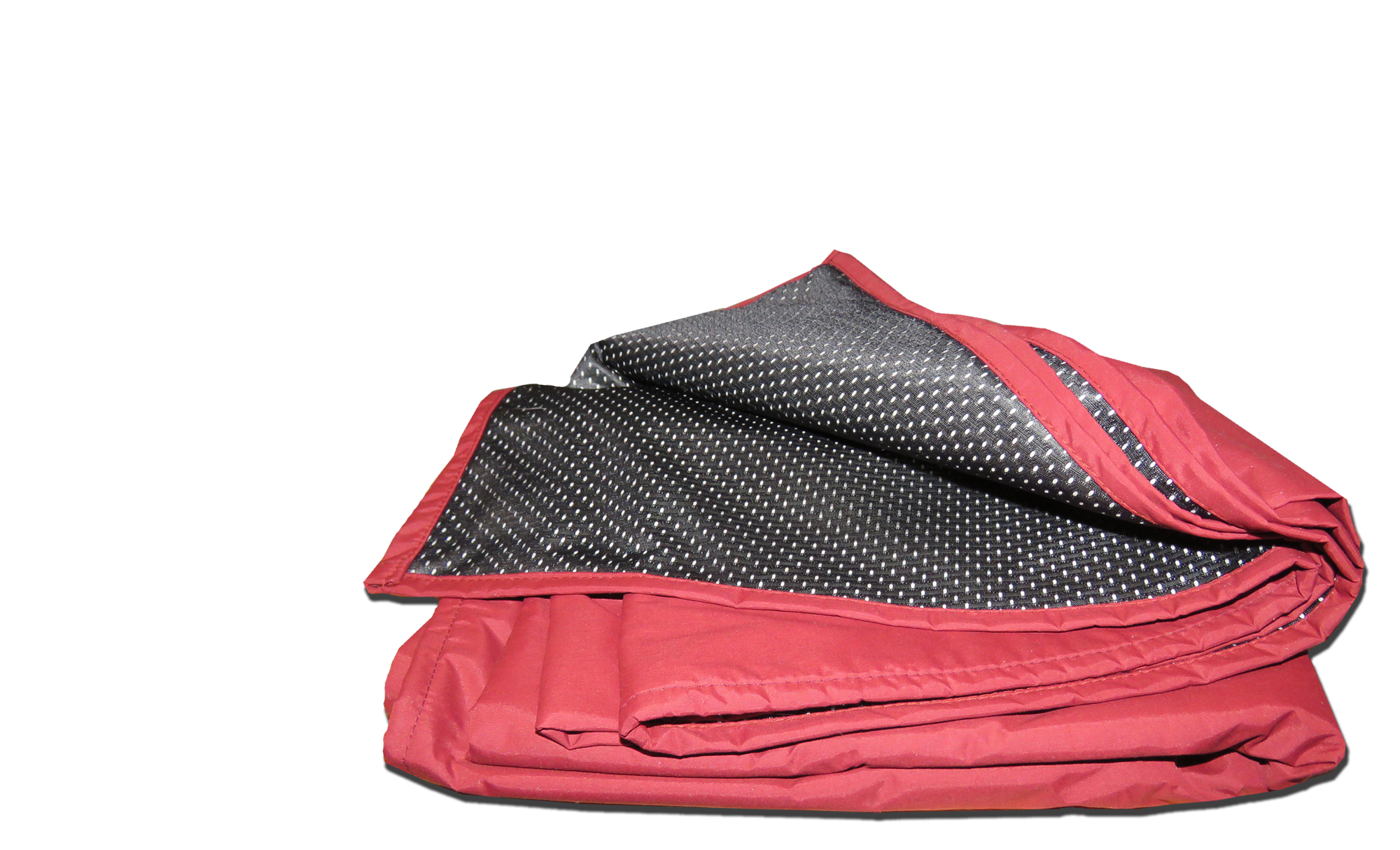 57" x 69"
Layers: Ripstop, pcm, fleece, mesh
The Warmest Blanket for outdoor activities!
Zentek Products use the latest in fabric technology,
the phase change micro capsules absorb excess heat cooling the body when the temps are warm,
and releases the stored heat when temps cool.
Ready to use, lightweight, temperature regulating products.
Air Activated! No water or power needed!