Zen Jacket by Zentek
Shop Zentek's smart performance wear that have been designed to suit all kinds of occasions and match every taste, no matter if you are planning to hike up a hill in winter or you are looking for a jacket that will help you stay warm and comfortable when you take your motorcycle out for a ride. Our Zen Jacket makes use of a revolutionary technology, which allows it to self-regulate its temperature, helping you feel comfortable in all weather conditions. If you need the best vest or jacket to help you beat the chill when you camp under the stars, this is the right choice for you. It is also the right choice for you if you are looking for a jacket that will help you avoid overheating or experiencing hot flashes while sleeping. Now you may be wondering, "how is this possible?" Our jackets are lined with Comfortemp fabric, which is an advanced non-woven fabric equipped with phase change materials. The fabric is able to regulate its temperature according to changes in the temperature in your surroundings. It absorbs excess body heat when you feel too hot, thus cooling you down, and then releases the heat when you are cold, thus keeping you warm. This means you can wear this jacket during all seasons, all through the year.
This heated vest jacket is lightweight and easy to use, which makes it a must-have when you travel, hike, camp, jog, or go horseback riding. Also, if you need a waterproof coat or jacket, this is it. It features multiple pockets, providing you with sufficient storage for all your essentials. Made from the finest materials, this jacket is incredibly durable and resilient. What's more, it is available in an assortment of stunning colors, which means it is a stylish addition to your outerwear wardrobe!
Smart Performance Wear
Zentek uses the latest in fabric technology,
by lining garments with Comfortemp® PCM fabrics,
that activate to surrounding temperature changes.
Creating lightweight and fashionable
Temperature Regulating Products.
WARMING & COOLING ALL IN ONE GARMENT!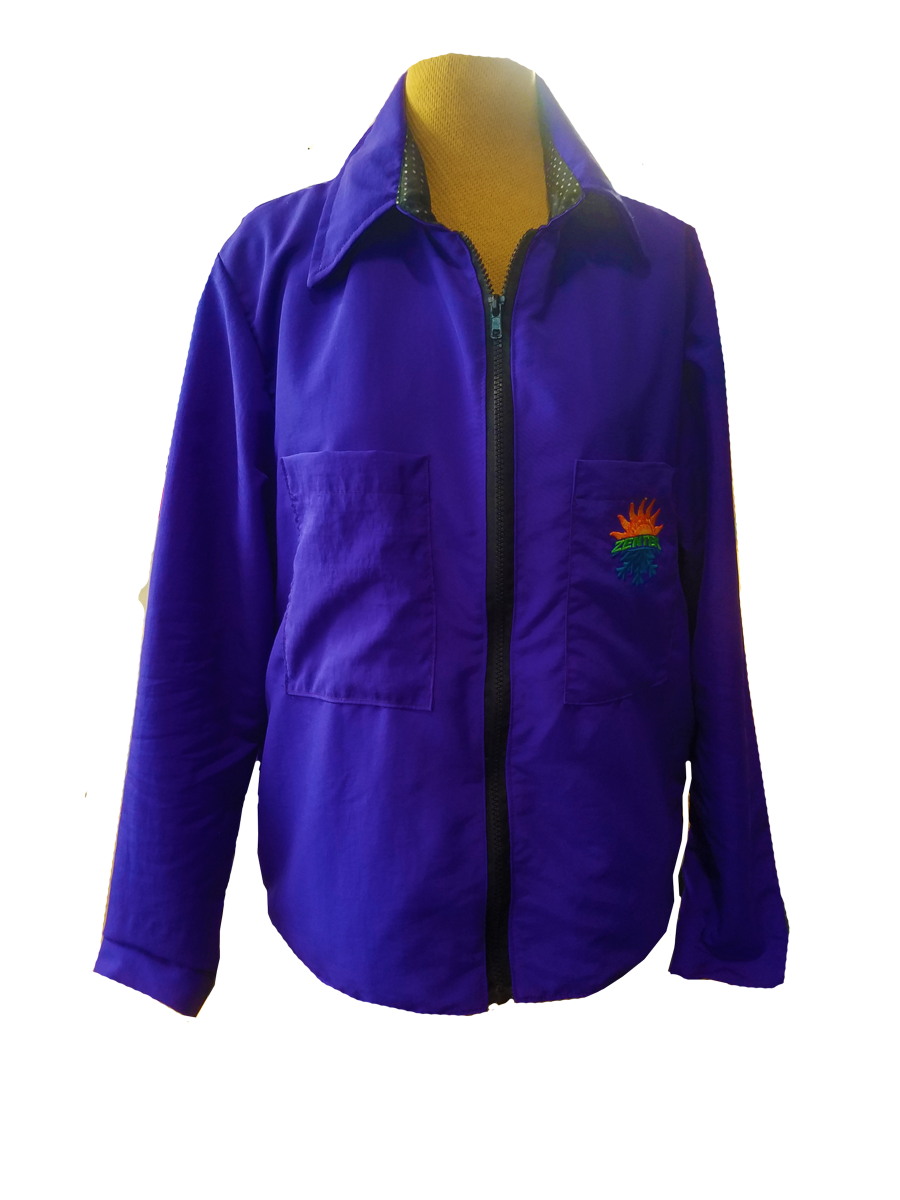 LIGHTWEIGHT

This garment weighs 13oz to 15oz!!, depending on size.

WEATHERPROOF Outter shell is coated ripstop, lining is phase change material.

POCKETS

Front pockets, as well as side seam pockets.




FUNCTION

By using a two step thermal regulating system, we have achieved comfort at outside temperature, from -20 F to 100F.
Developed by NASA scientists for use in space suits,
phase-change technology (PCM) absorbs energy to cool the body when it's hot,
then

releases the stored energy as heat when the body gets cold

.
comes with 3 cold packs for inside pockets, for heat extremes.
Colors purple, black, neon yellow and orange are waterproof.

Creating the perfect
PERSONAL CLIMATE CONTROL!
The most common comment we hear is that " I wear the vest all the time" and " They are additive"
Perfect For: Everything!



Travelling- Stay cool and comfortable throughout your journey, and use the large zippered pockets to hold all your important travel documents close to you.
Motorcycle Riding - Stay comfortable the whole ride!
Hot Flashes - Wear this vest at night to combat the discomfort associated with hot flashes while sleeping.
Hiking
Biking
Jogging
Boating
Horseback Riding
MS patients find the vest very helpful.